Baby loss is a battle no momma should fight alone.
A battle buddy is a partner assigned to a soldier in the United States Army and is expected to assist his or her partner both in and out of combat. The Battle Buddy Box is a support box for mommas who have endured baby loss. A gift to honor their baby and the life they created even if just for a little while. With baby loss being a silent war that mothers often face by themselves, let them know they are not in it alone and have an ally to help them through the battle.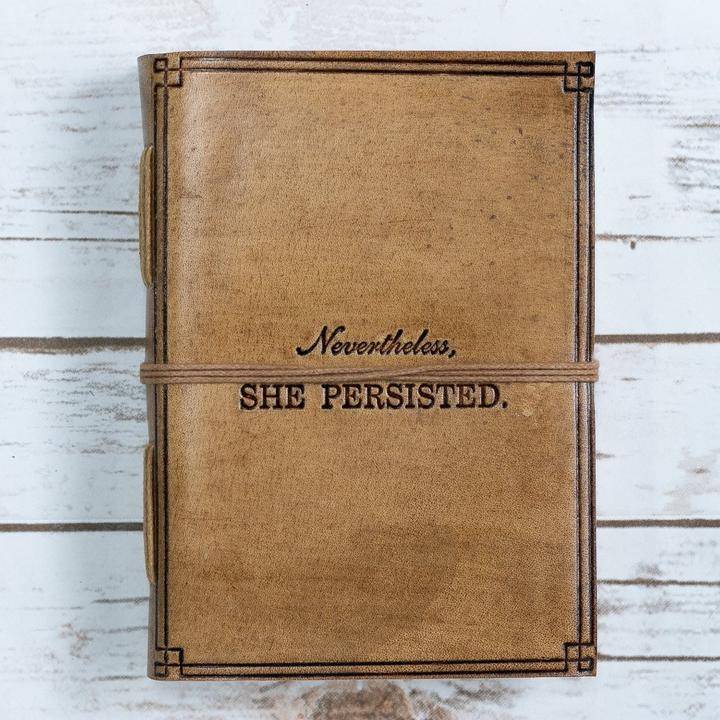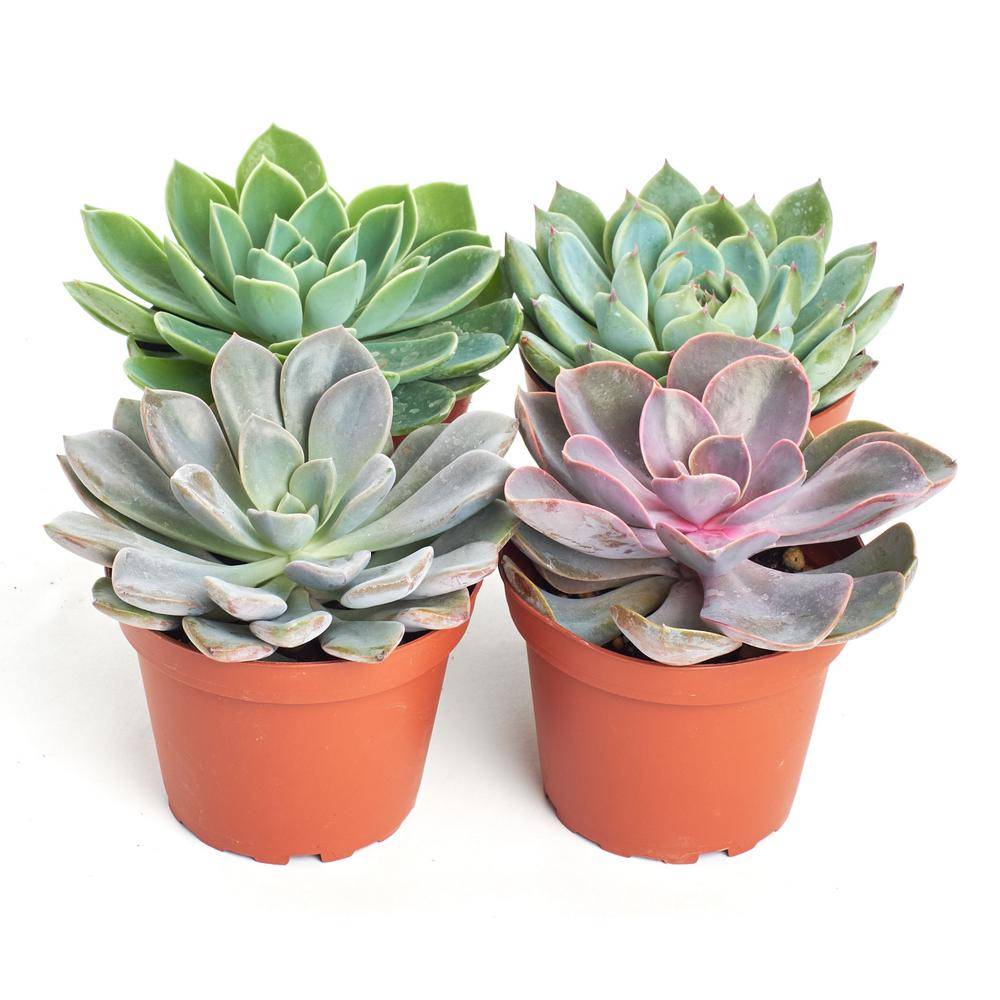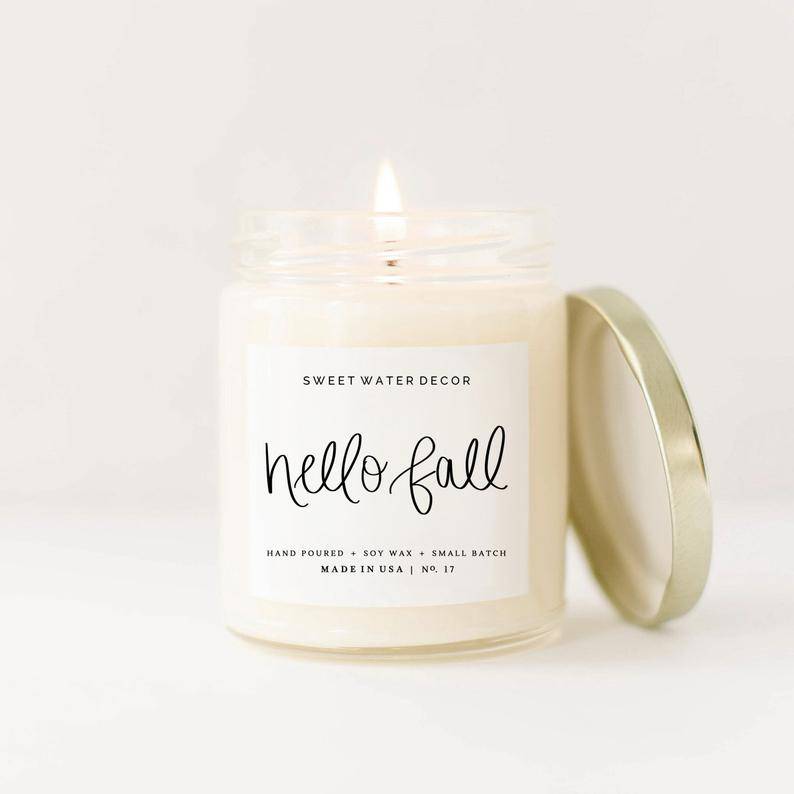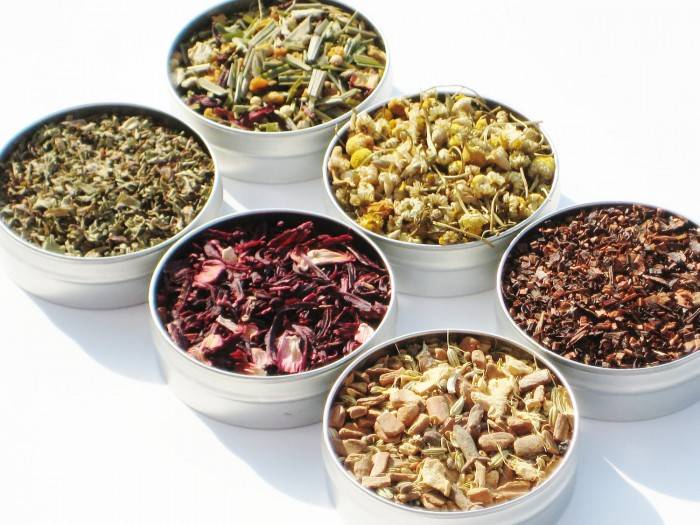 Battle buddy boxes will be sold in limited quantities to ensure the utmost love + care is put into each box.
Just as an elephant never forgets neither does a momma.